A] To Join a Chat Group:
Login to ApnaComplex App and click on the Chat button or Swipe Left on the dashboard to open Chats.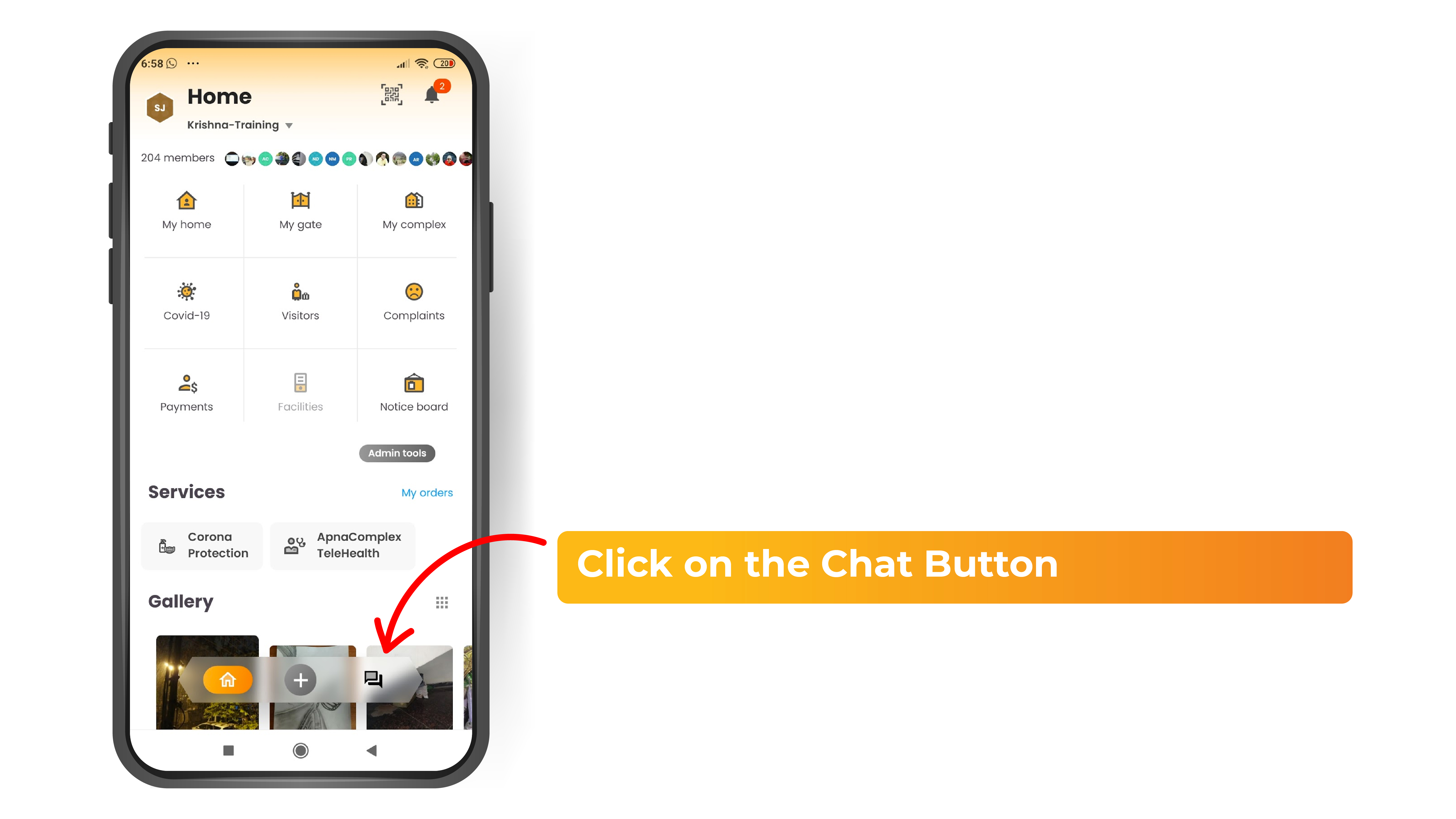 Or Swipe Left on the screen.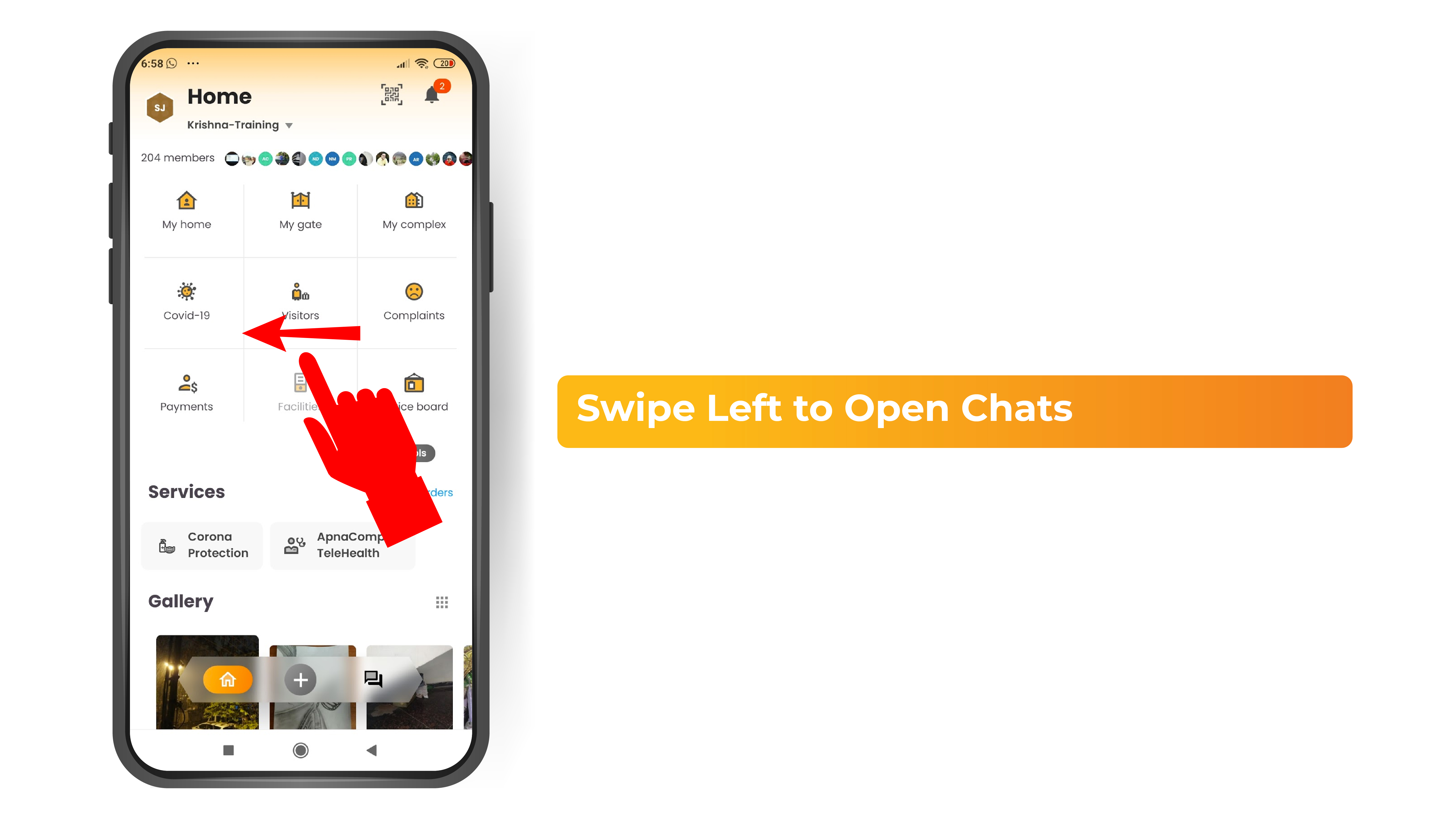 2. The Chats area will show all the default chat groups you are automatically added to based on your profile details. To make the most of this feature, please update your user profile with all basic information such as Name, Hometown, Workplace, College, Interests, etc. 
Click Here to Learn How To Update Your Profile.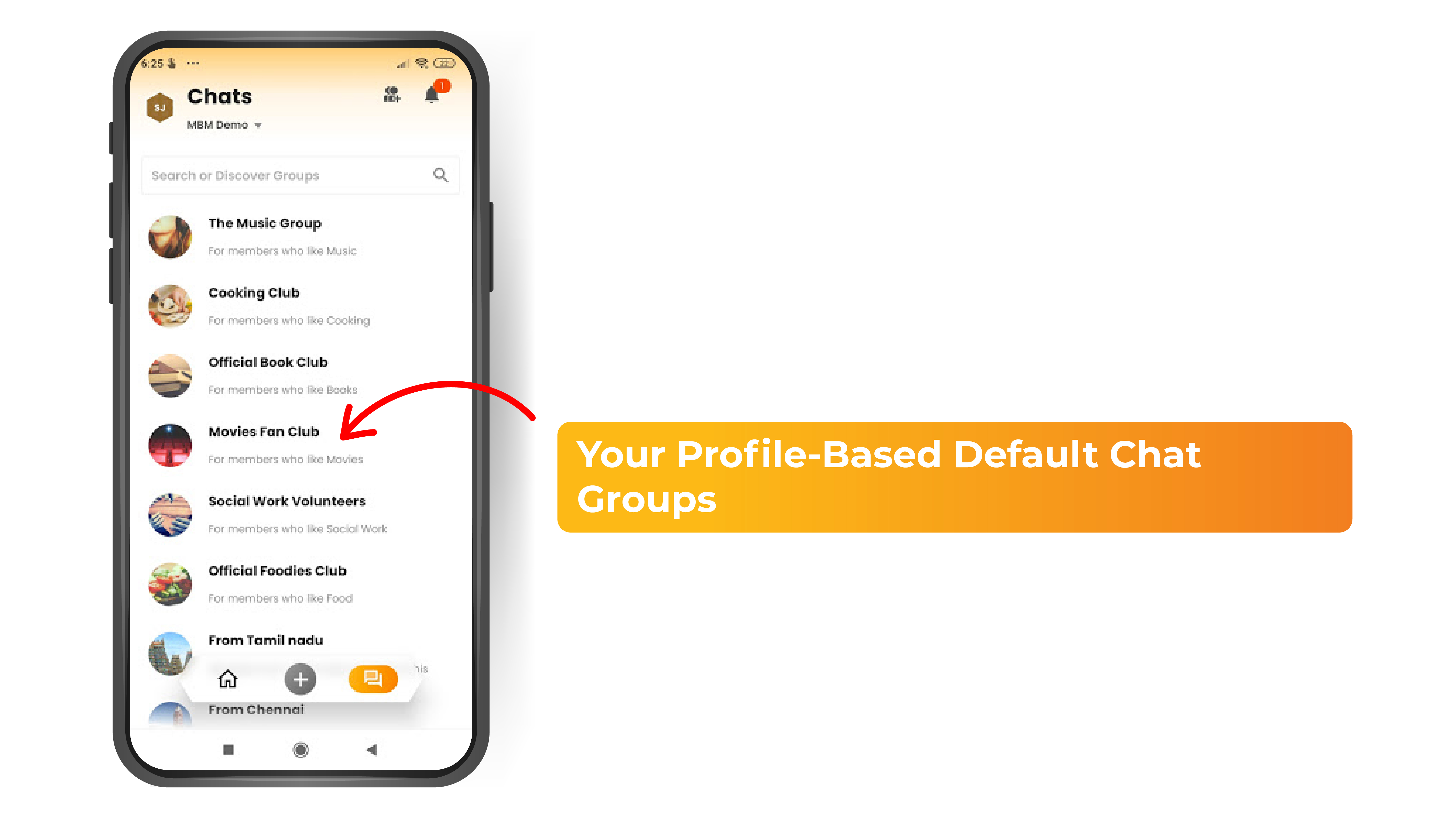 3. Click on a group to enter its chat room and view the current activity. Type in the chat box to start chatting with the group members.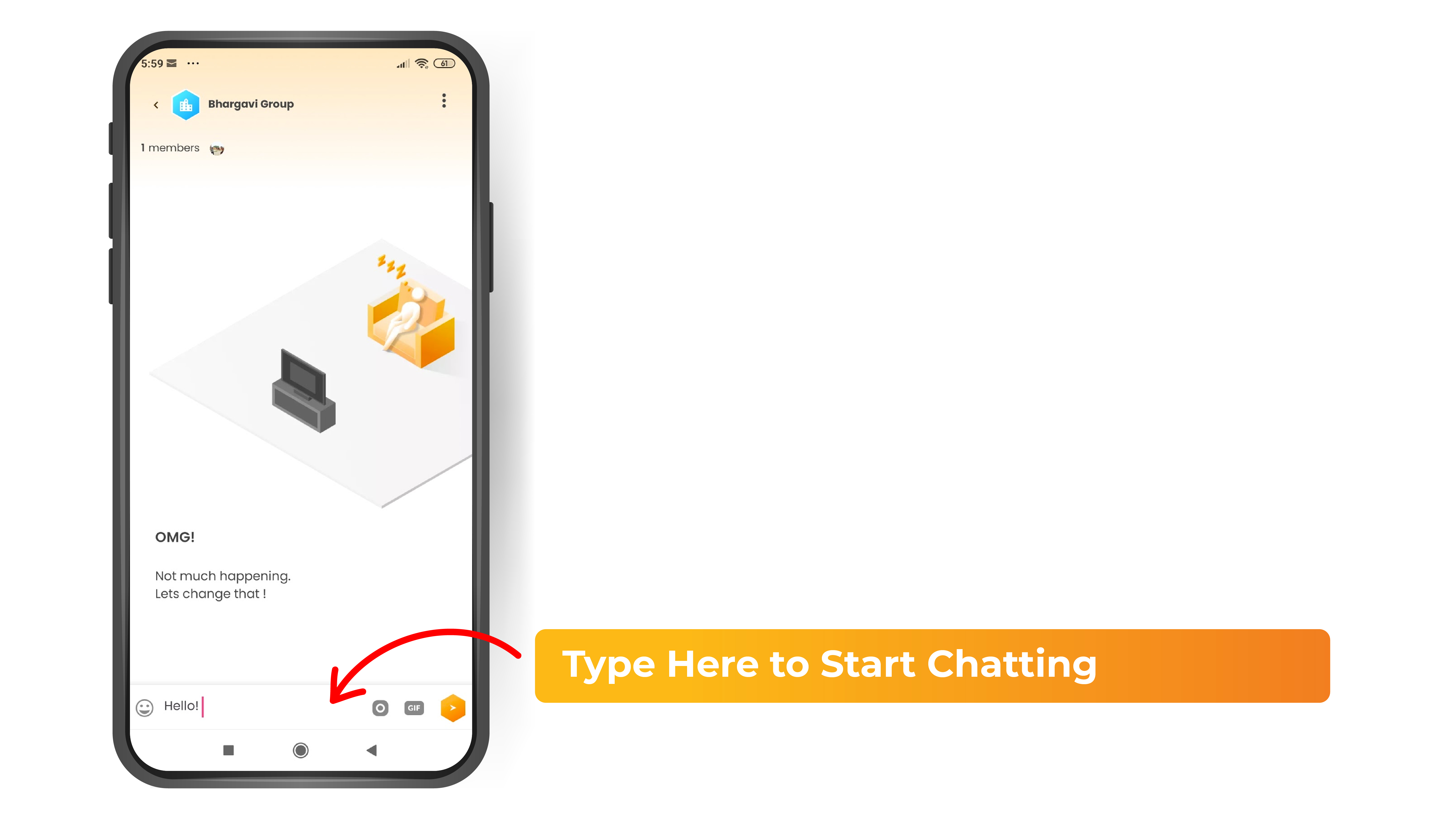 4. To find new chat groups, click on 'Explore More Groups' on the main Chats screen.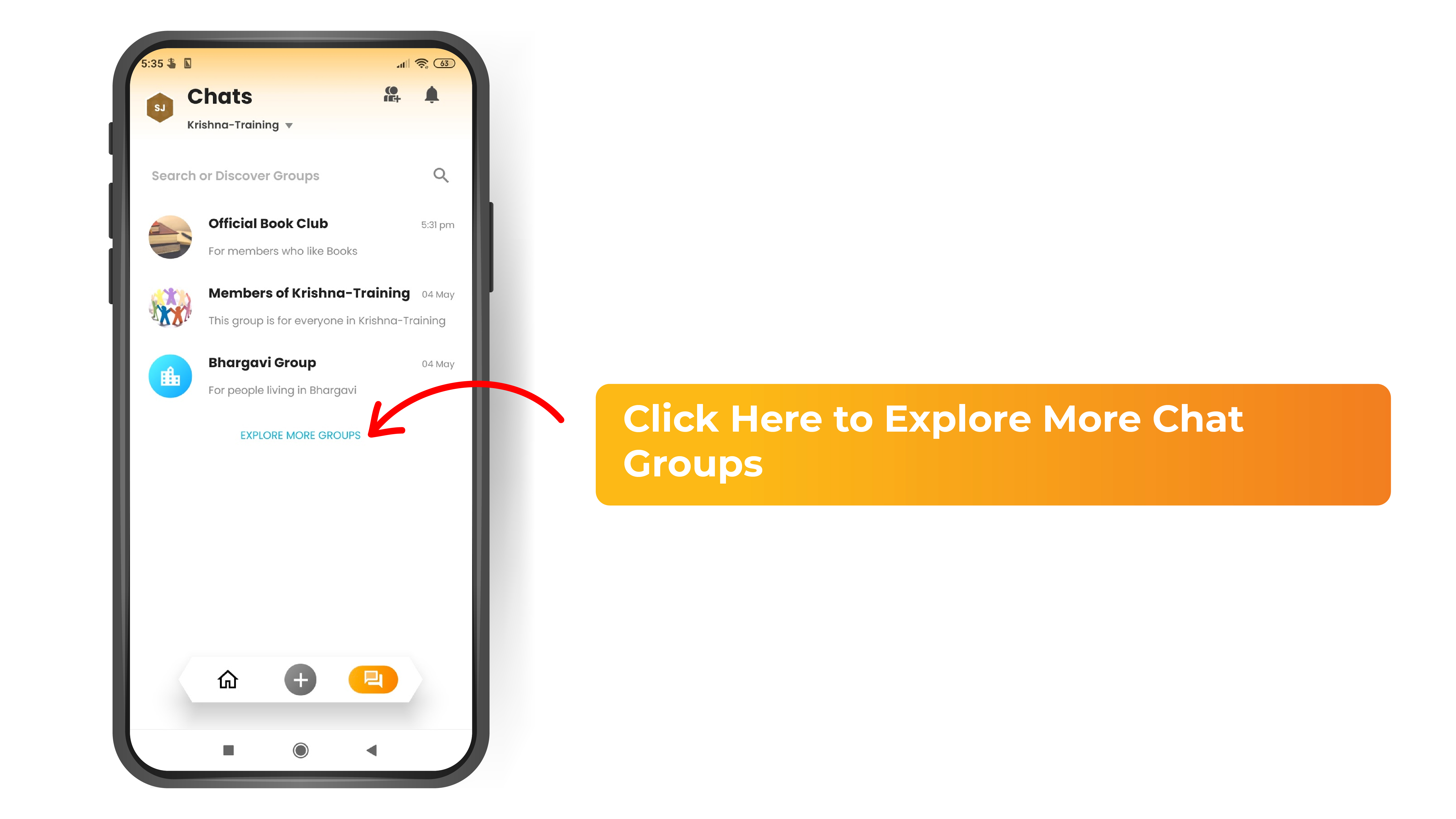 5. Search or scroll down to view all the chat groups available to you and click on Join to join a specific chat group.
B] To Create a New Chat Group:
1. To create your own new chat group, click on the icon as shown below.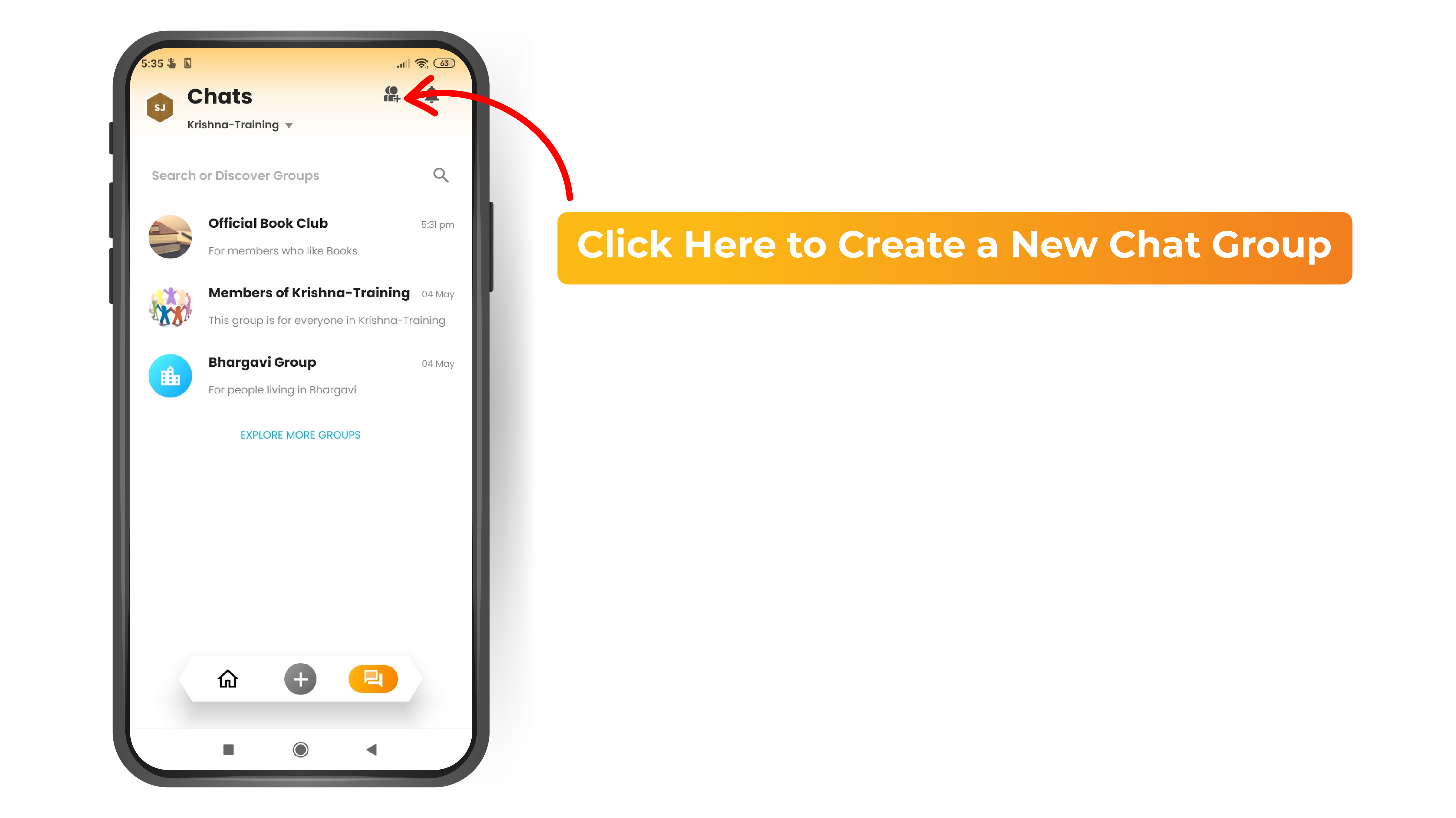 2. Fill the name and description and click on the arrow button to create a new chat group.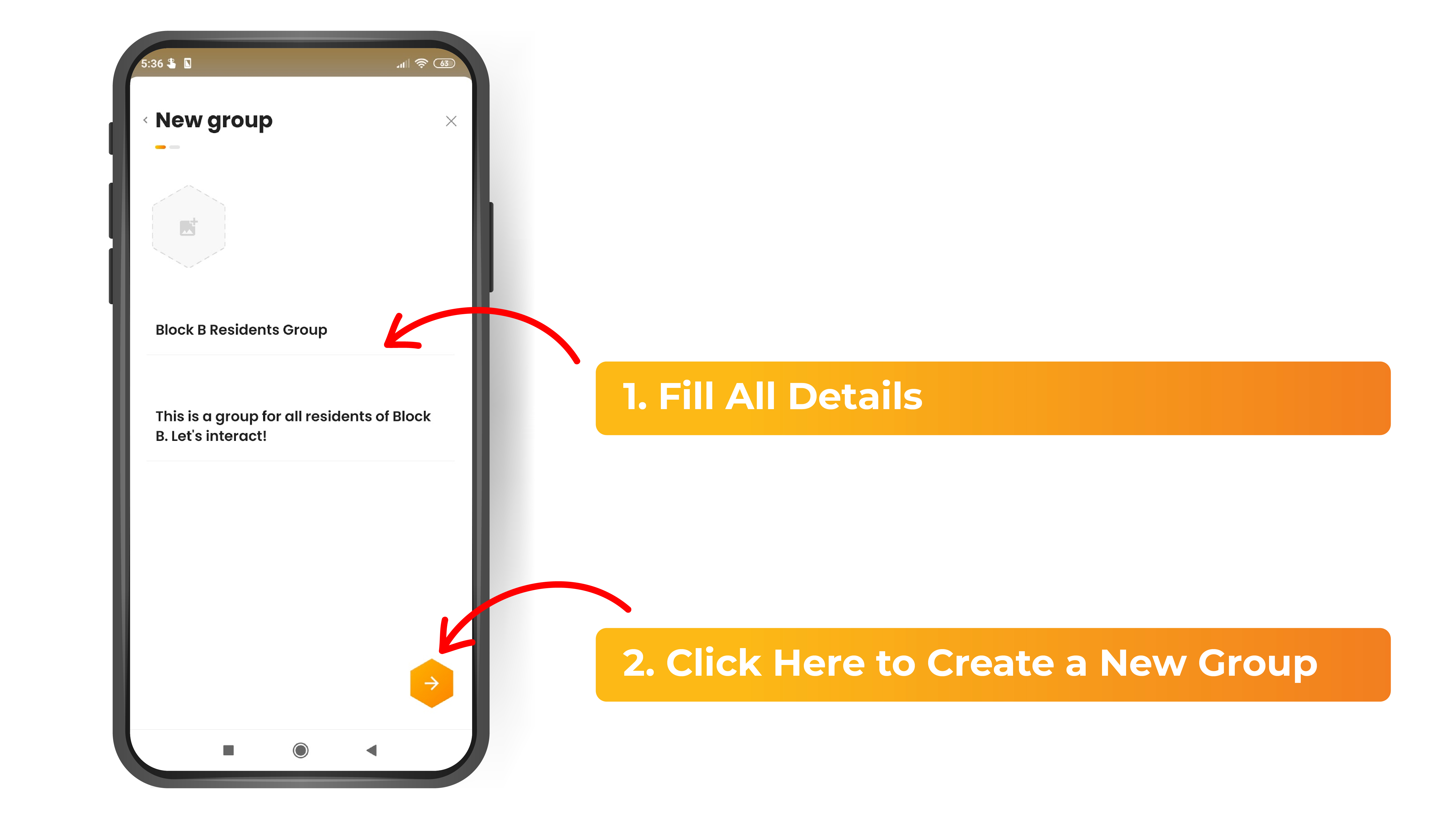 C] To Leave a Chat Group:
To Leave a chat group or Mute Notifications, click on the three-dots vertical menu as shown below.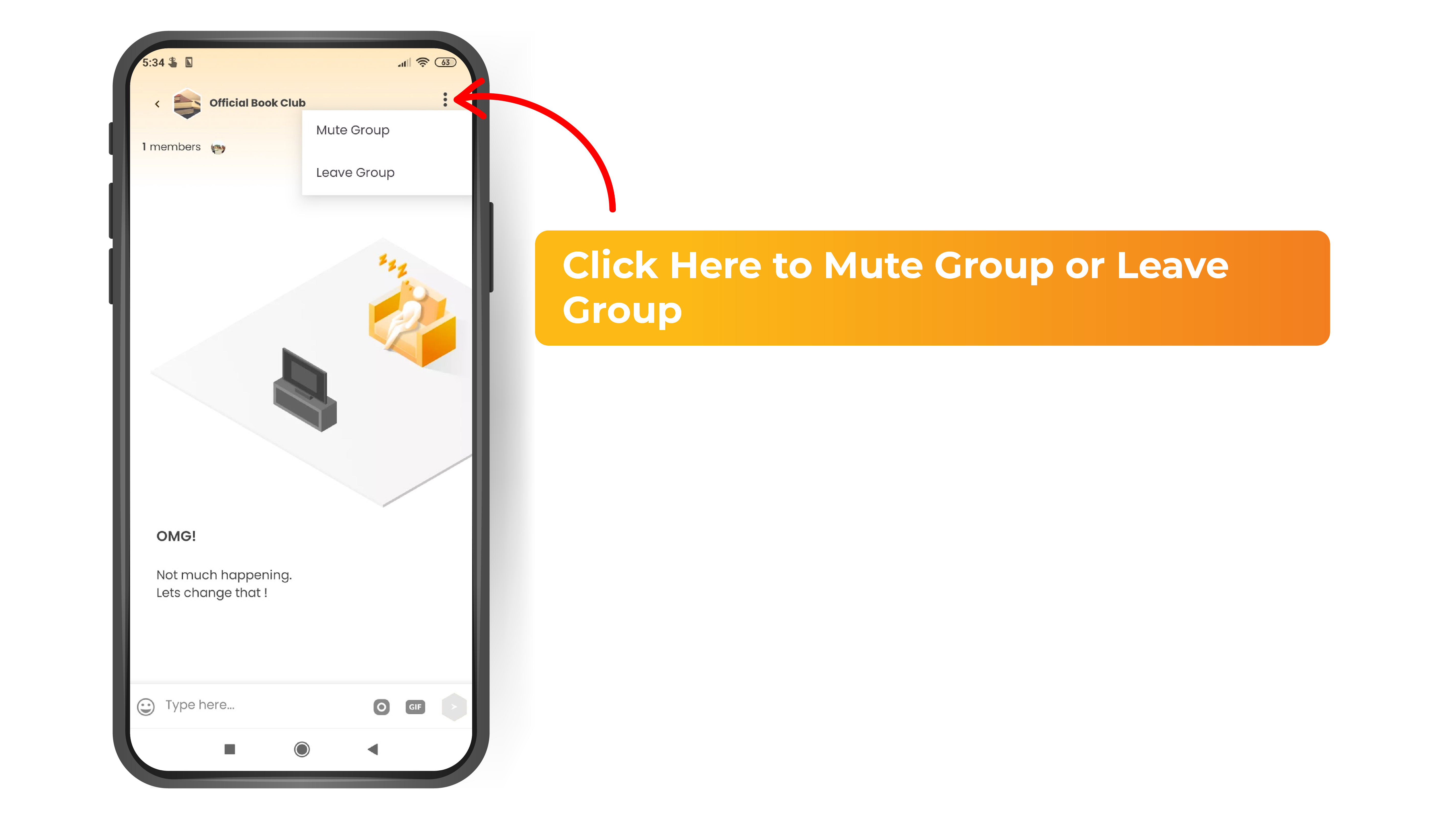 Click Here to Learn How To Update Your Profile.
For any further assistance, please write to us at support@apnacomplex.com and we would be happy to help.