1. Login to ApnaComplex App and scroll down the dashboard to reach the Forums section.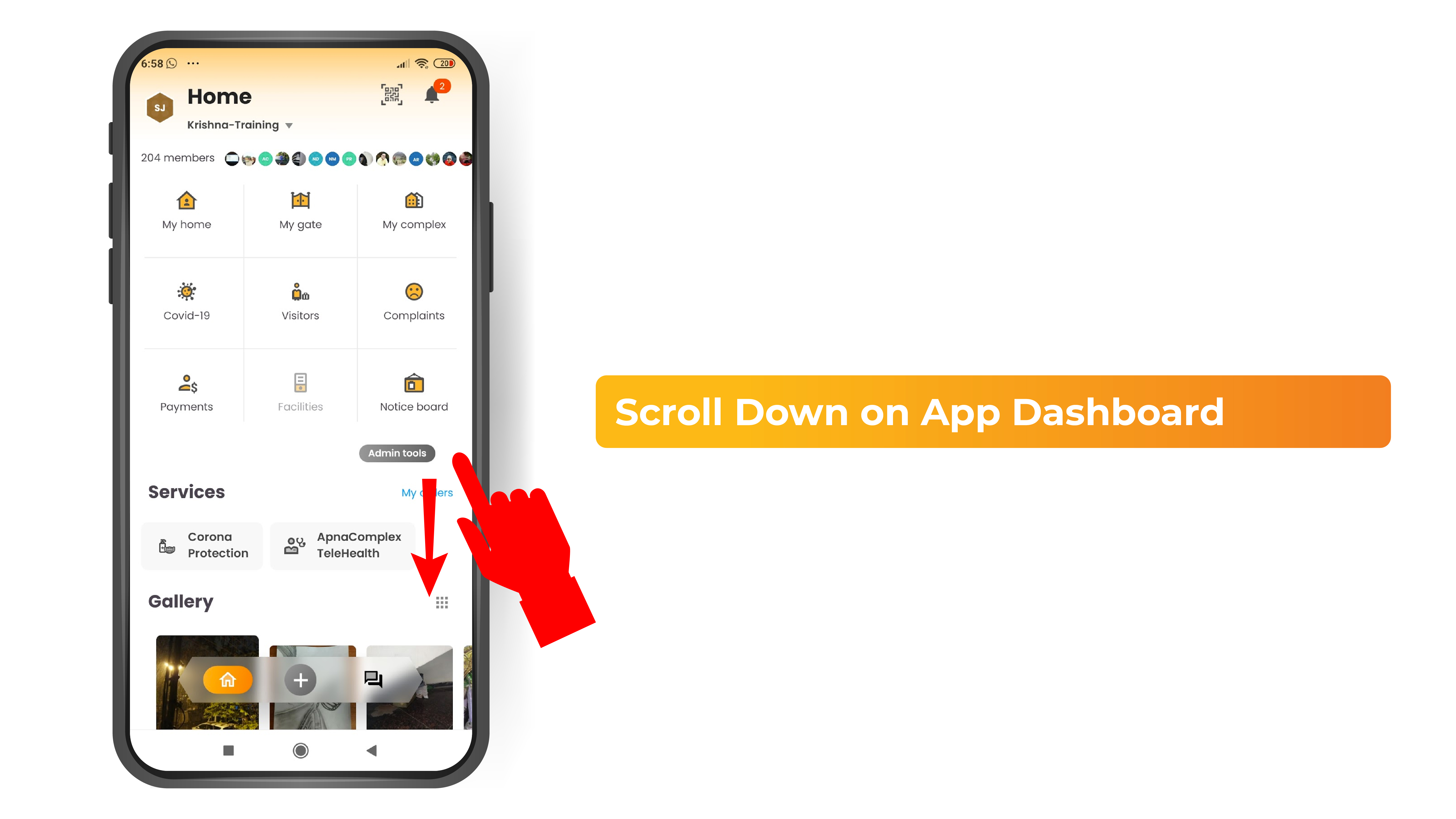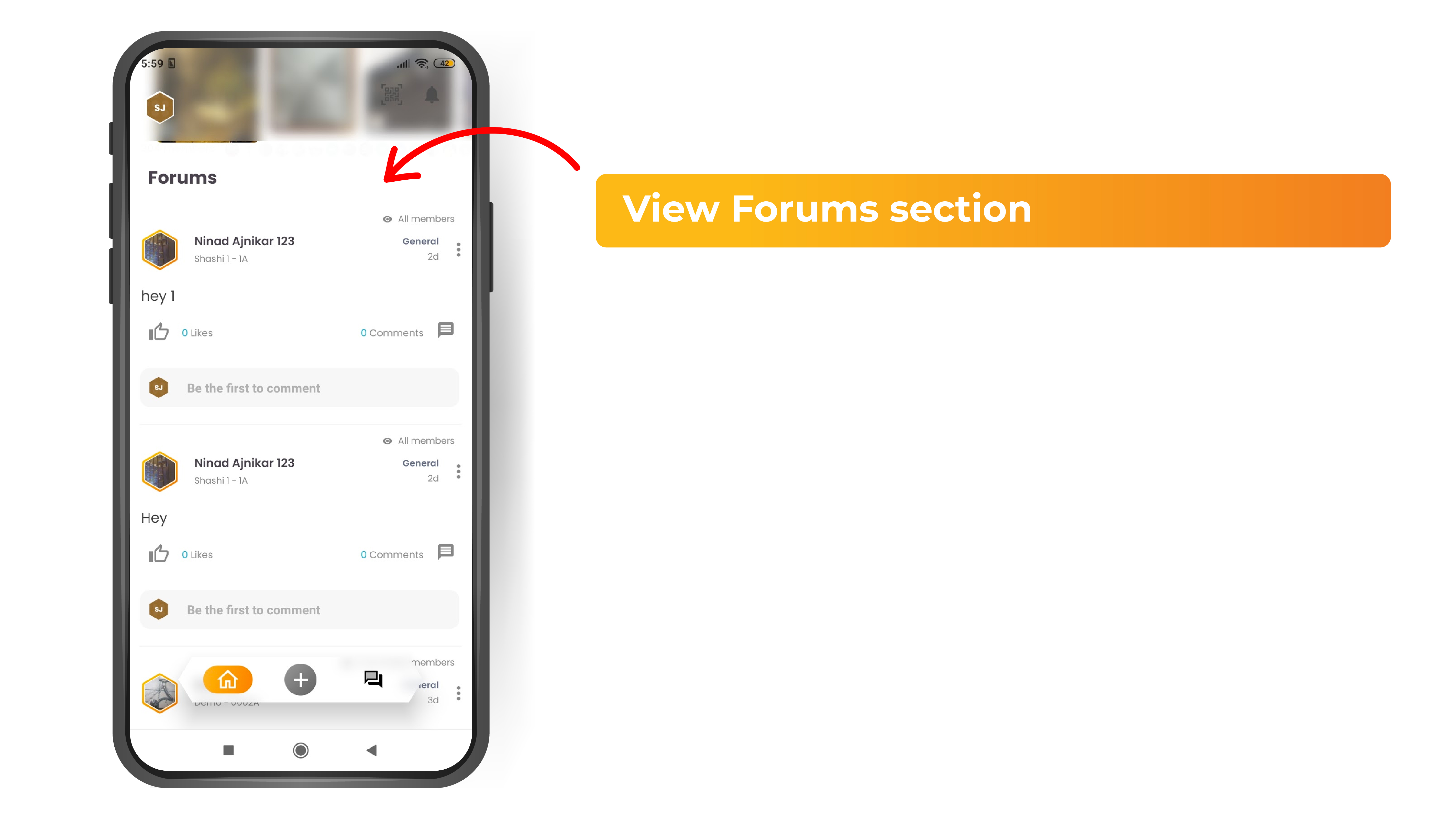 2. You will be able to view and reply to posts based on your access (Owners, Committee Members, All Members).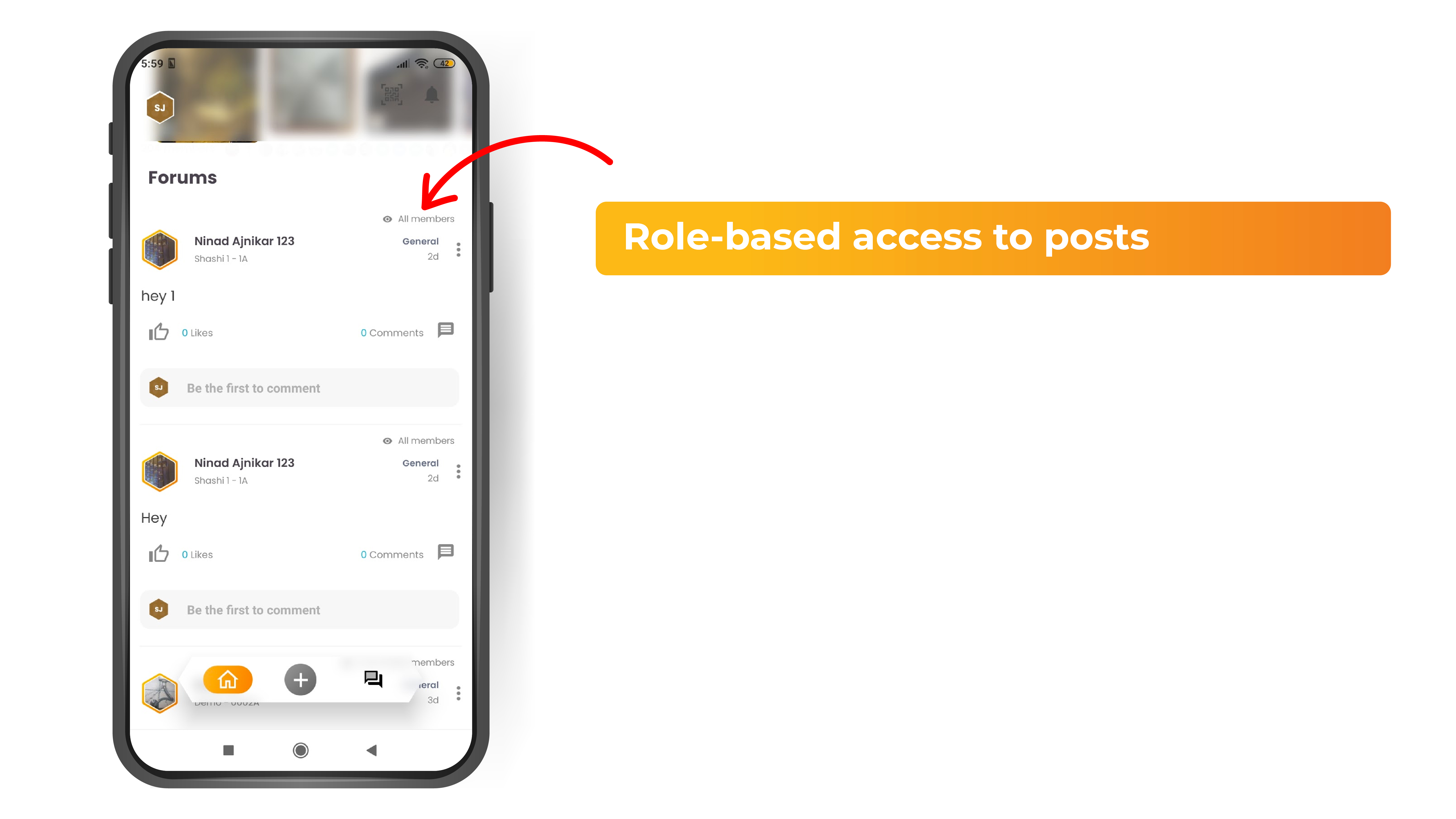 3. Like or Comment on the desired post to join the discussion.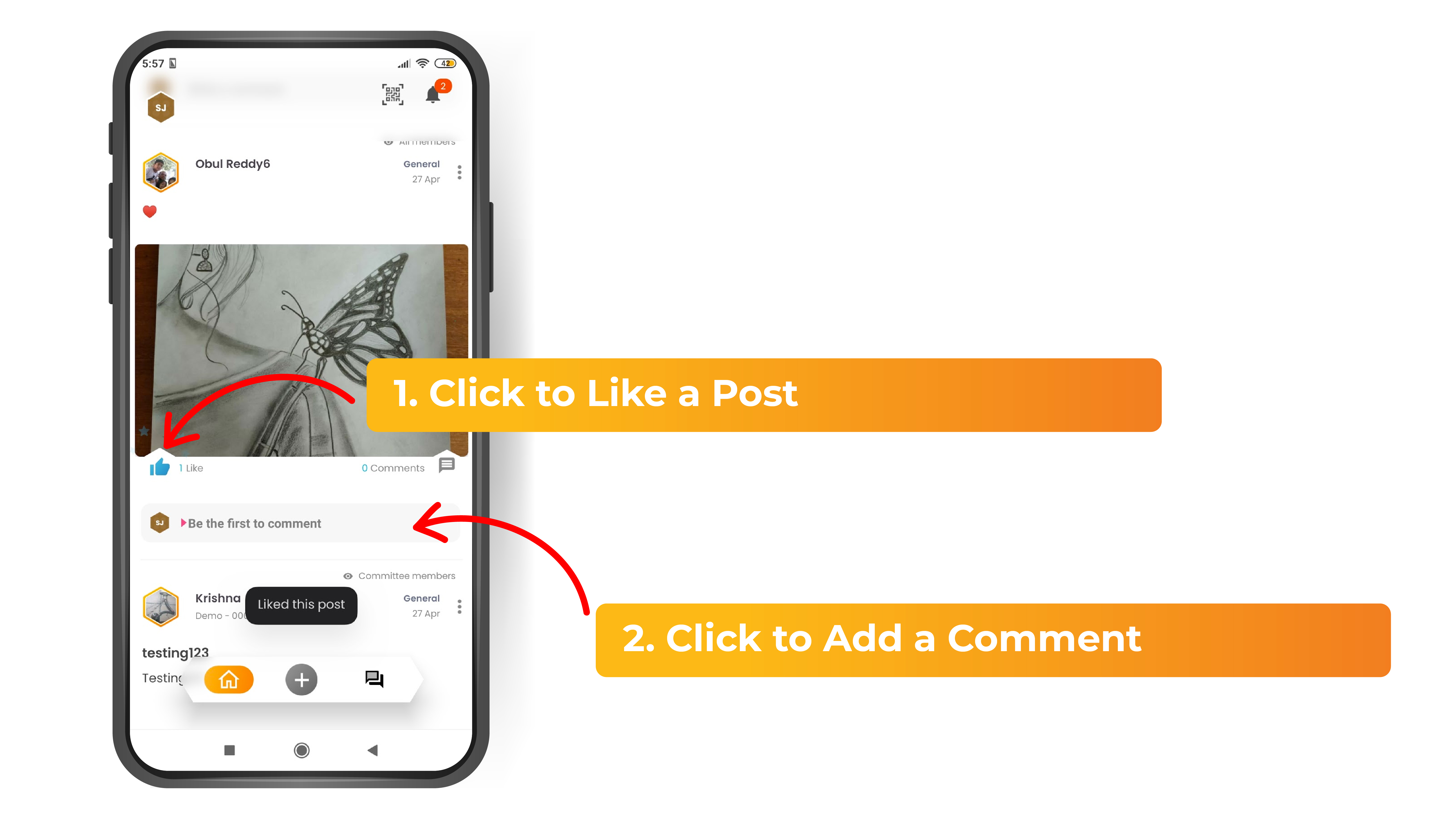 Click Here to Learn How To Create A New Post in Discussion Forums.
For any further assistance, please write to us at support@apnacomplex.com and we would be happy to help.