1. Login to ApnaComplex App and click on your initials icon at top left corner on the dashboard.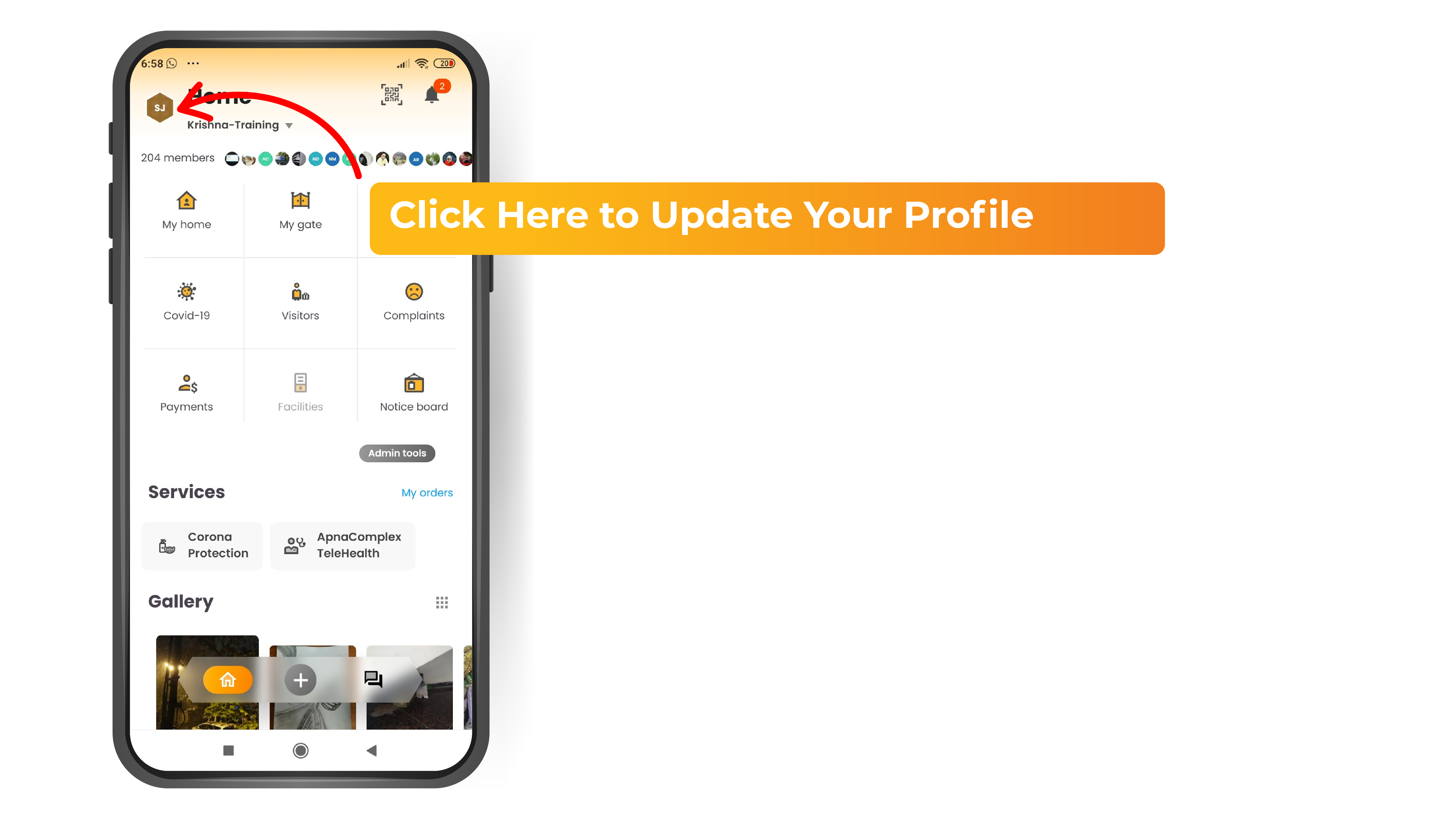 2. Click on the individual links or use the Edit button to add/update your profile information.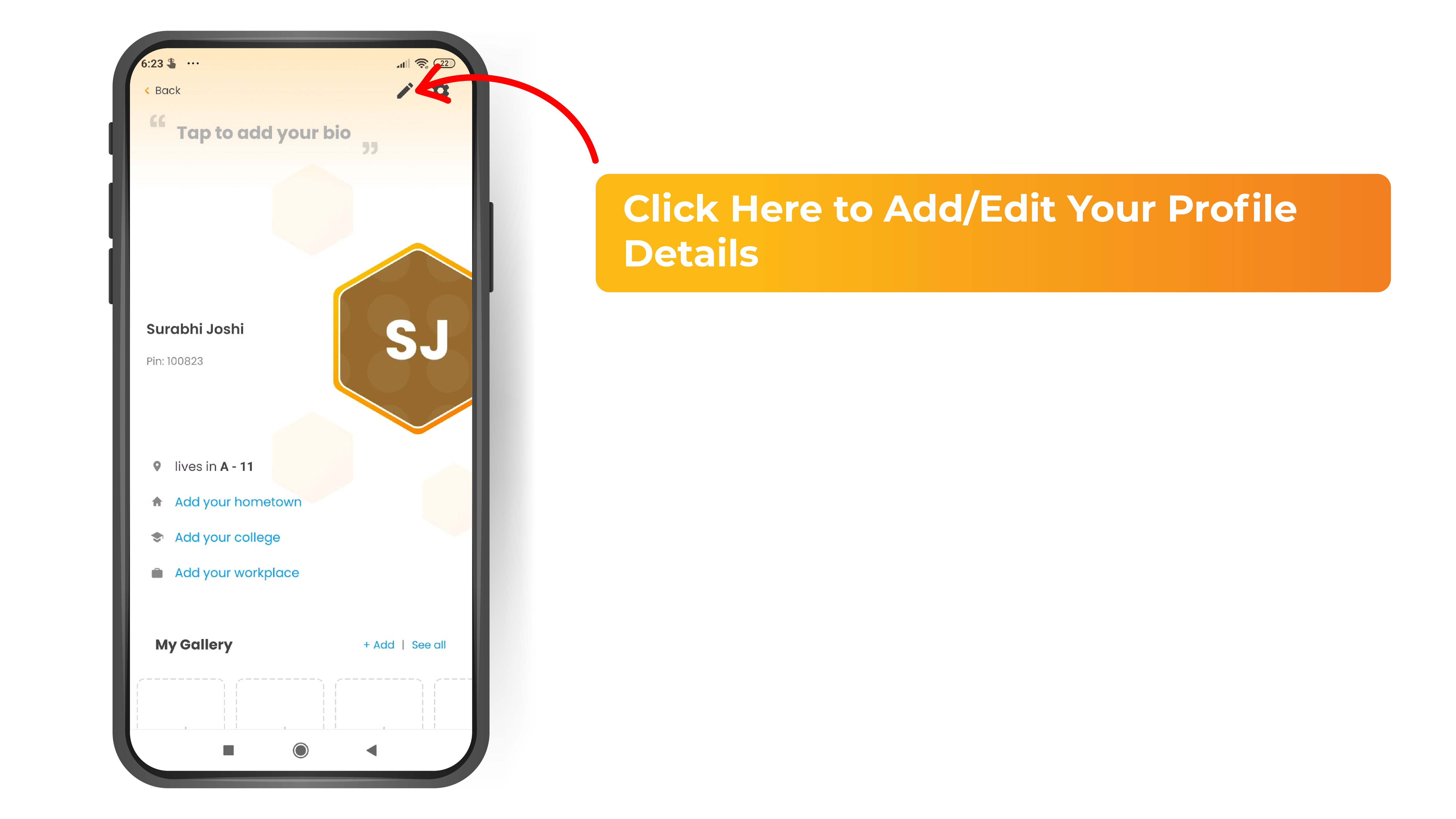 3. Add all your profile details such as Name, Hometown, College, Workplace, Birthday, etc.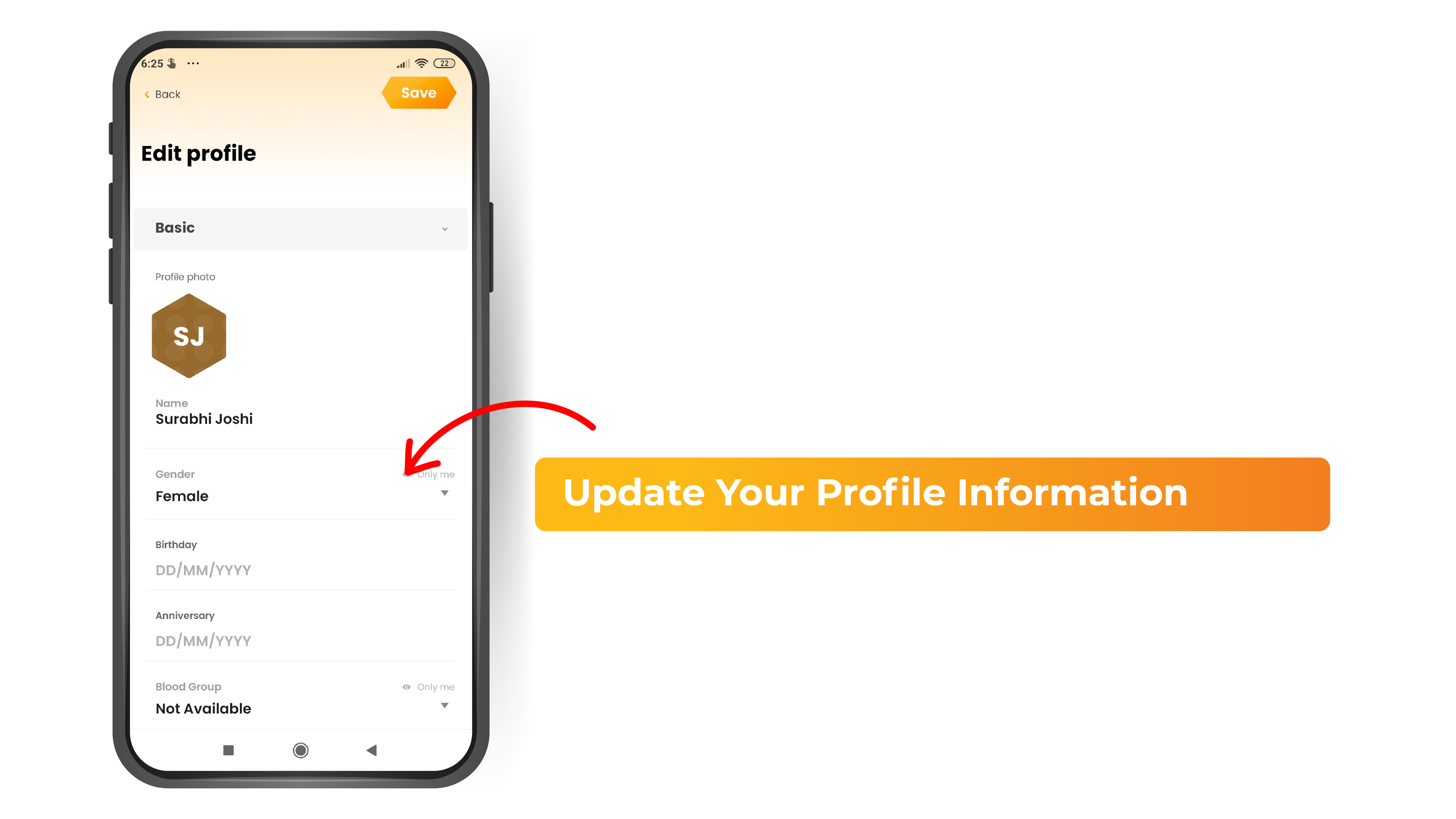 4. Select and add all your Interests and click 'Save'.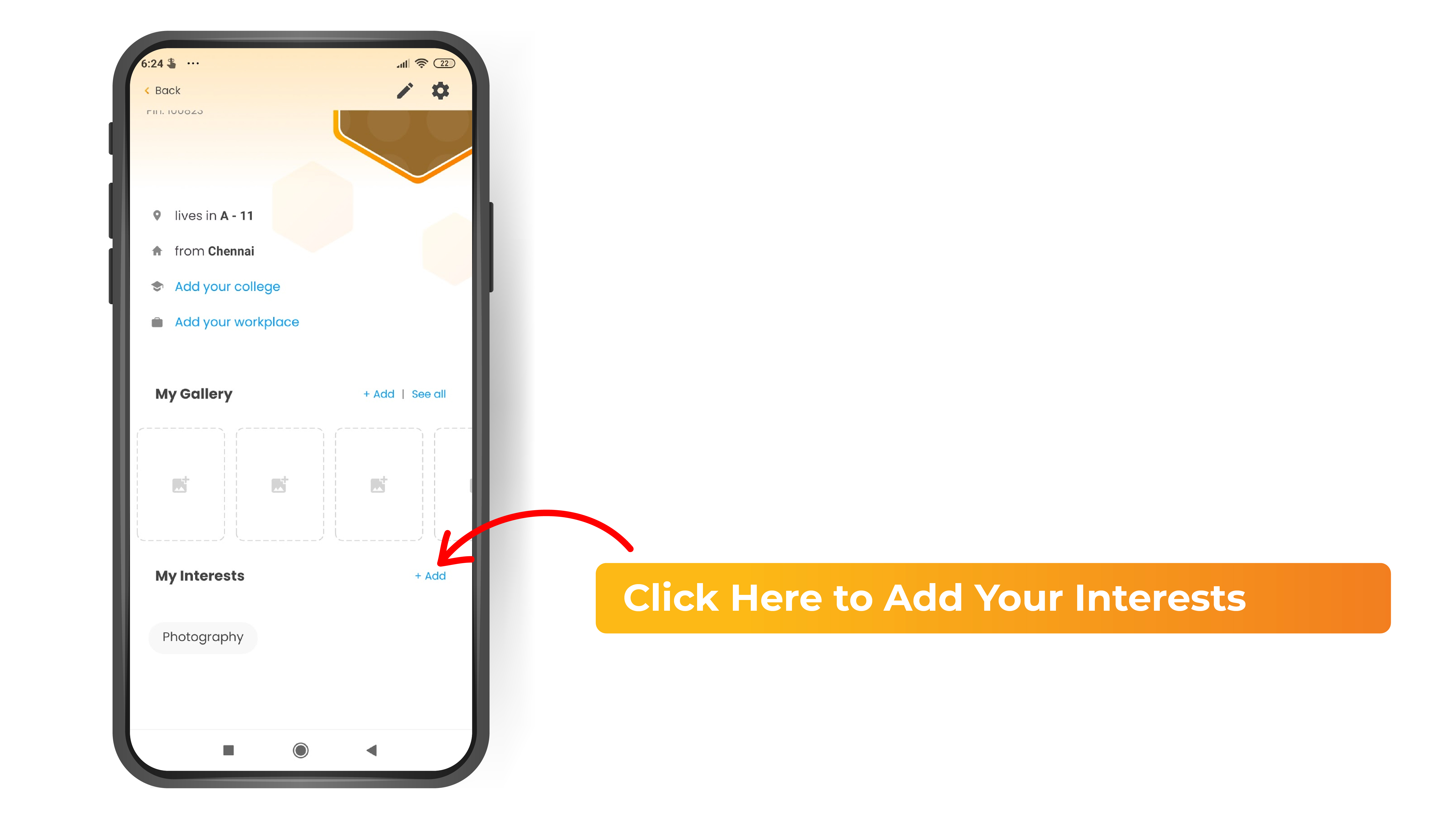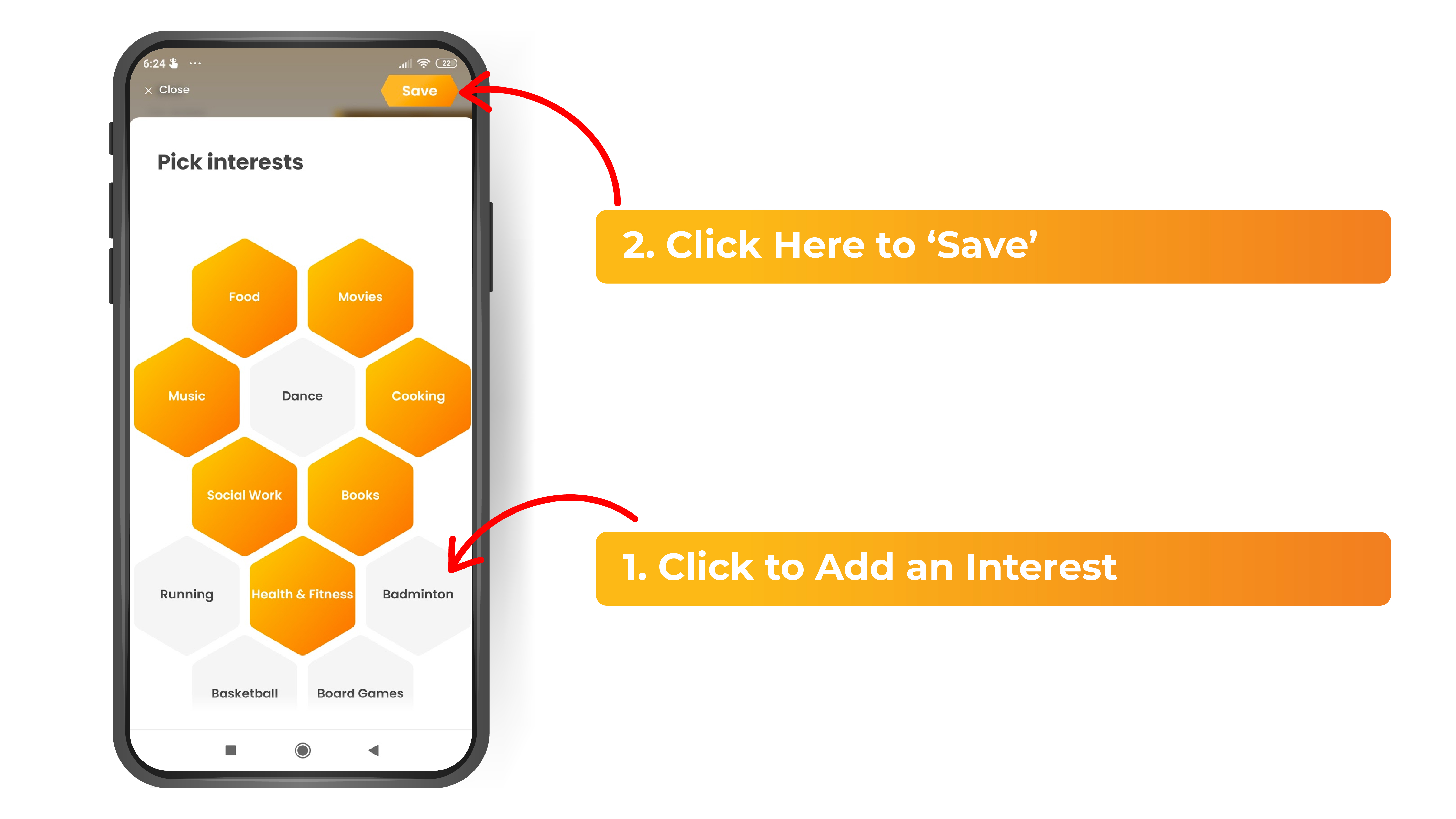 5. Once you update your profile with the above details, you will be automatically added to Chat groups based on this information and will able to connect with like-minded people via ApnaComplex Chat.
Click here to learn How to Join a Chat.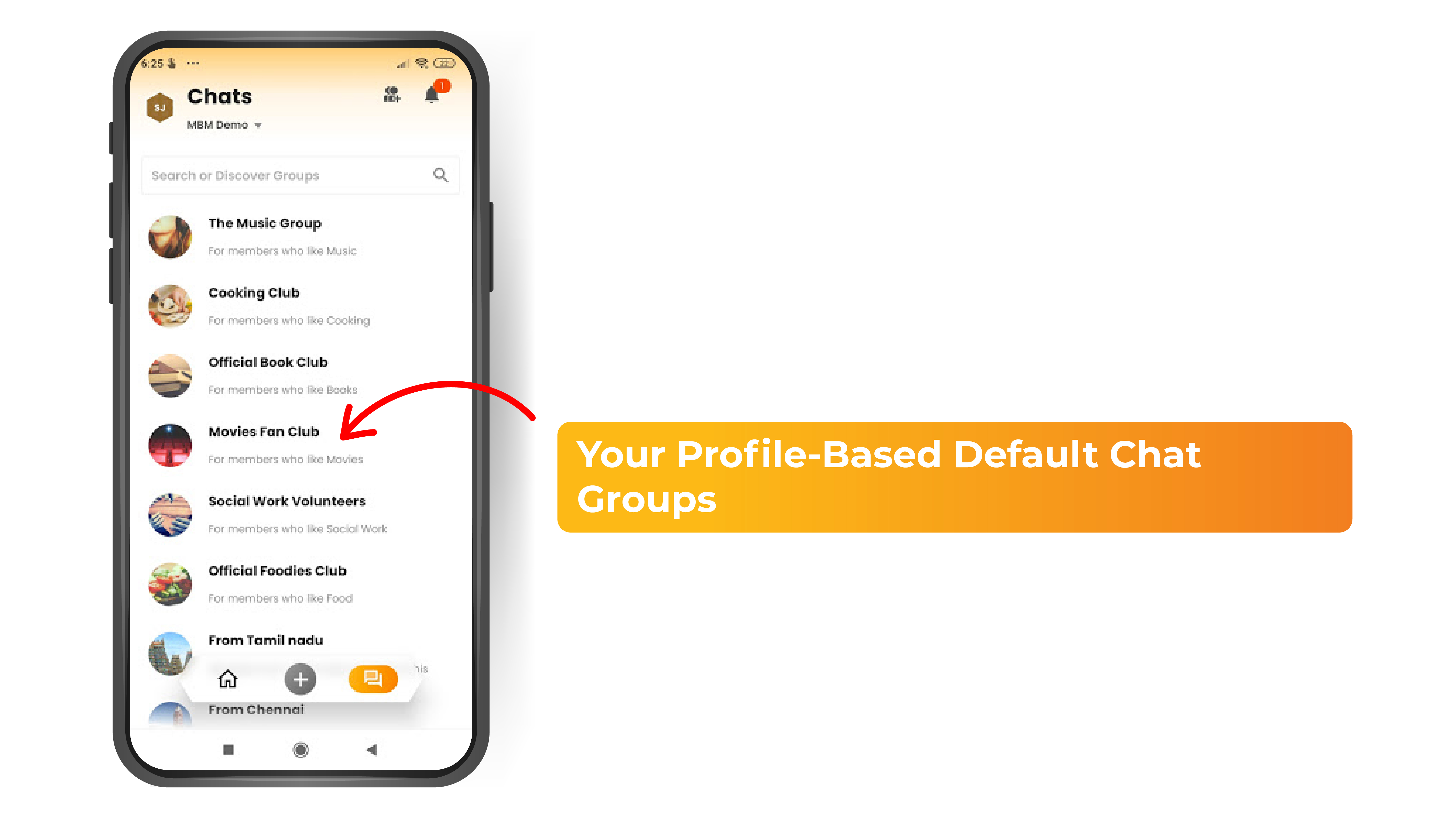 For any further assistance, please write to us at support@apnacomplex.com and we would be happy to help.