To create a new Broadcast on the ApnaComplex application, follow the below steps.
–          On the home page of the ApnaComplex app, go to the "Admin" tools on the upper-right hand corner of the mobile screen.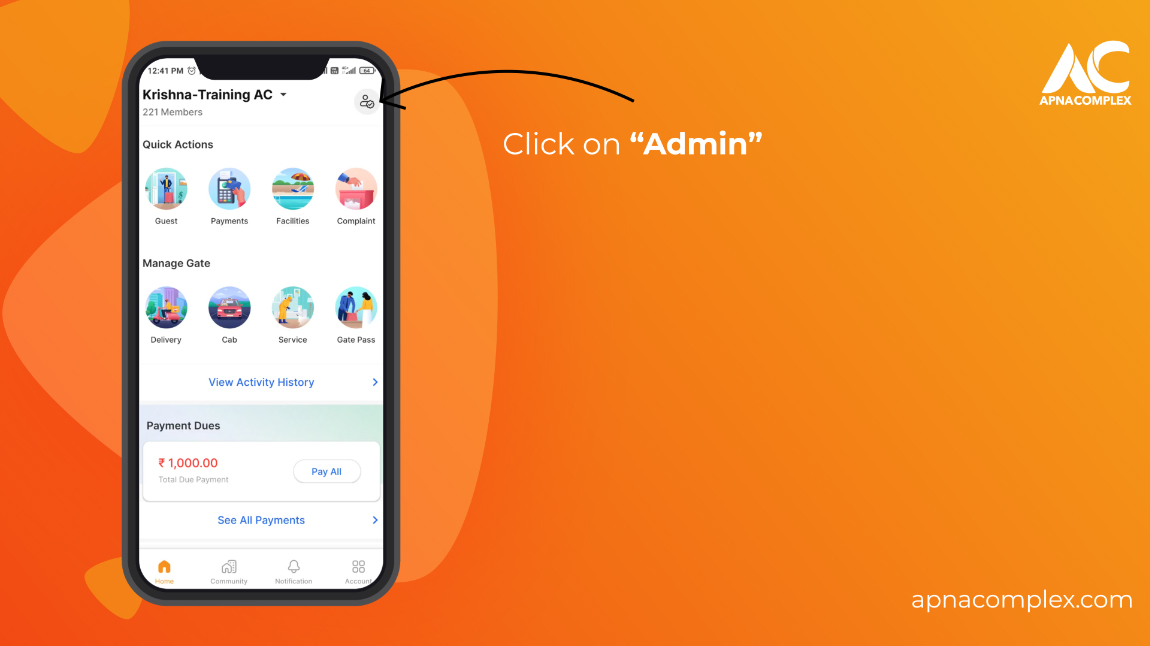 –          Under "Broadcast", click on "Create New Broadcast". Under this, you will find two options – "Choose Template" and "Custom Message". Click on the options you would like to use.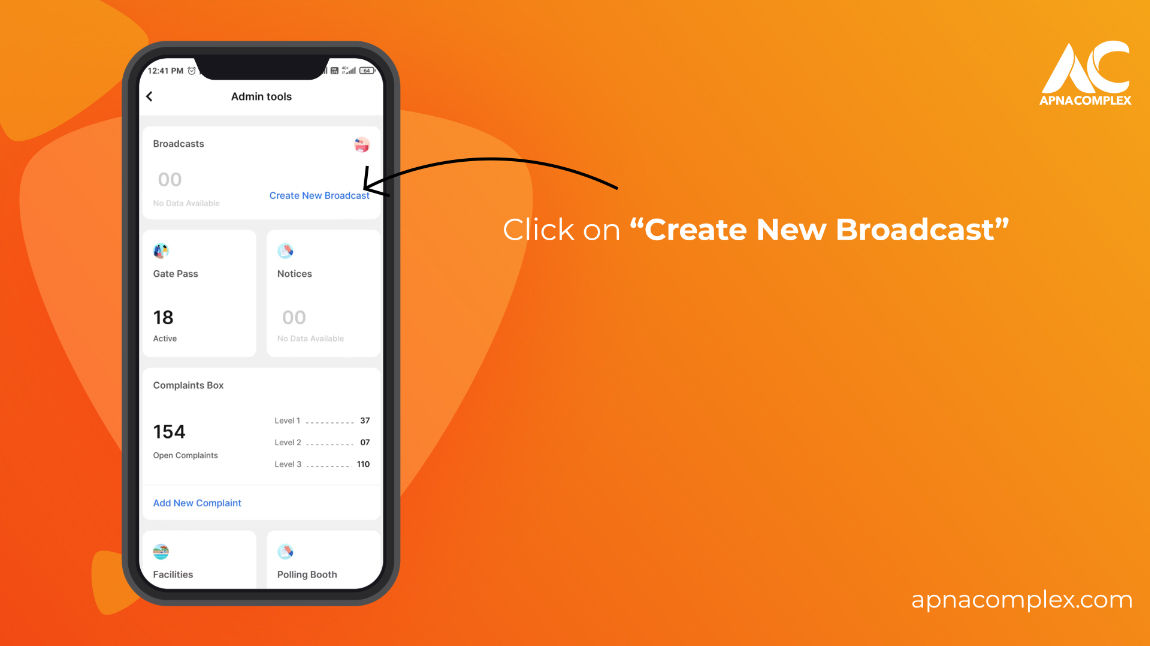 –           In "Choose Template", you can select any of the existing templates and use them.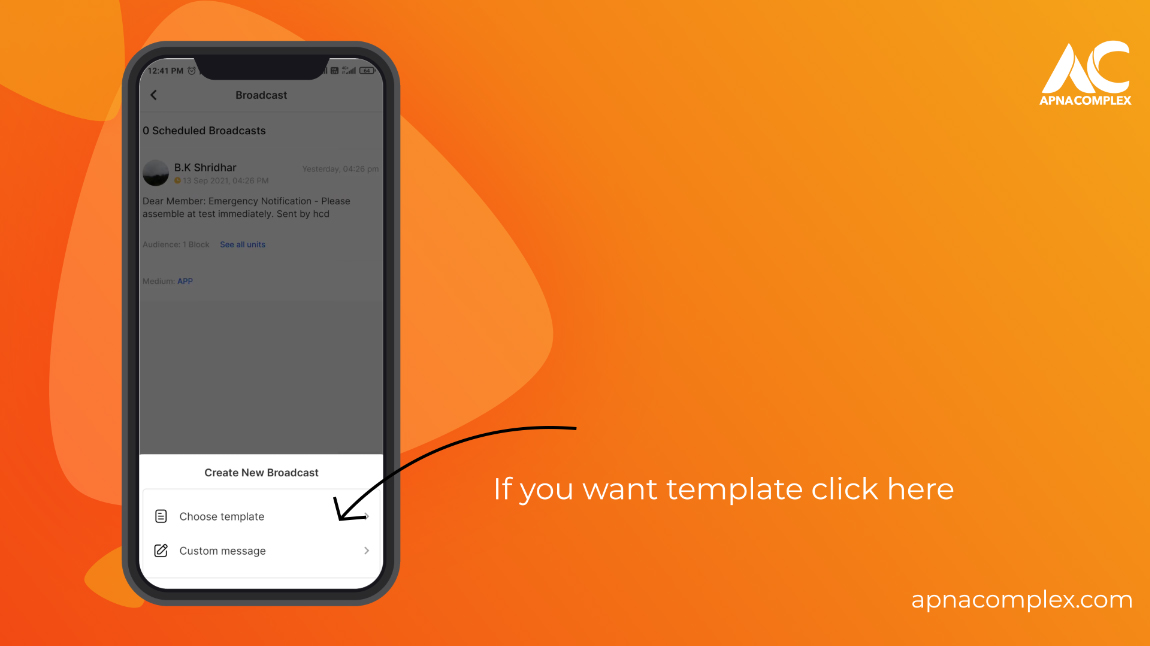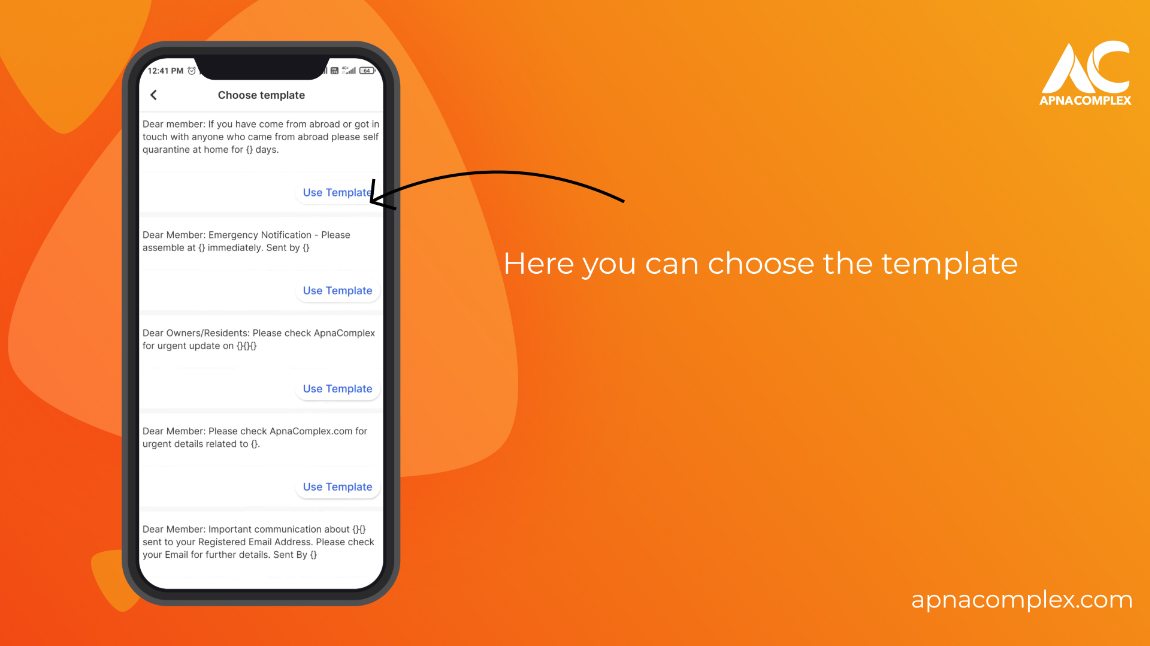 –      "Custom Message", you add the message that you would like to broadcast.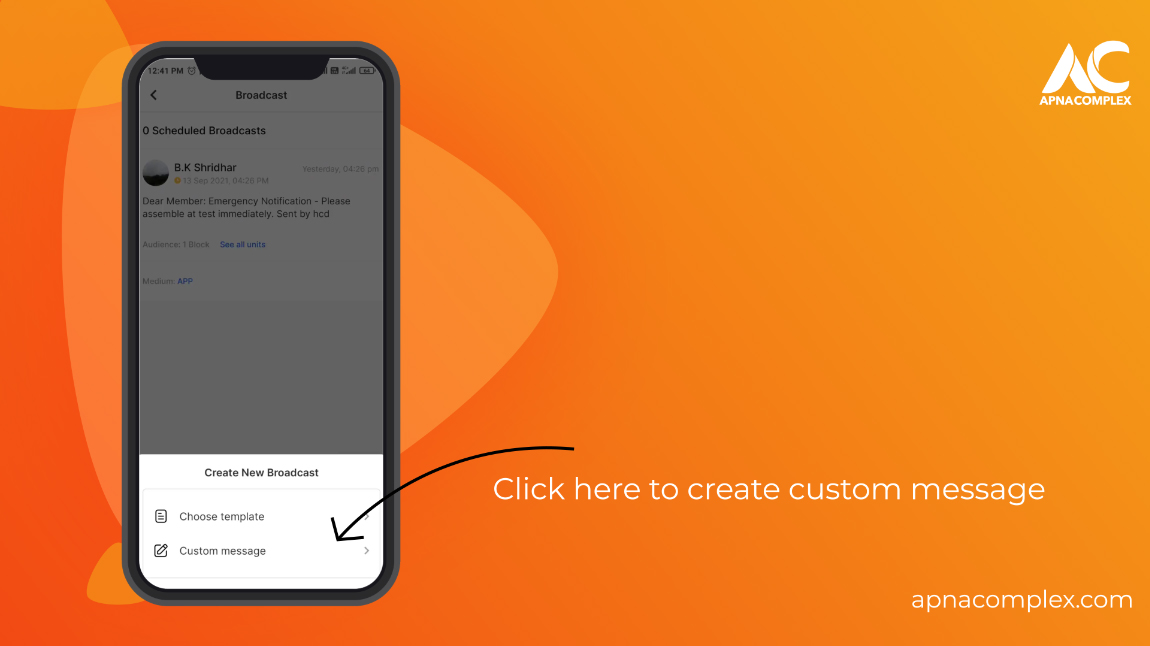 –      Once you are done, click on the "Next" icon that will be on the upper-right-hand corner of the screen.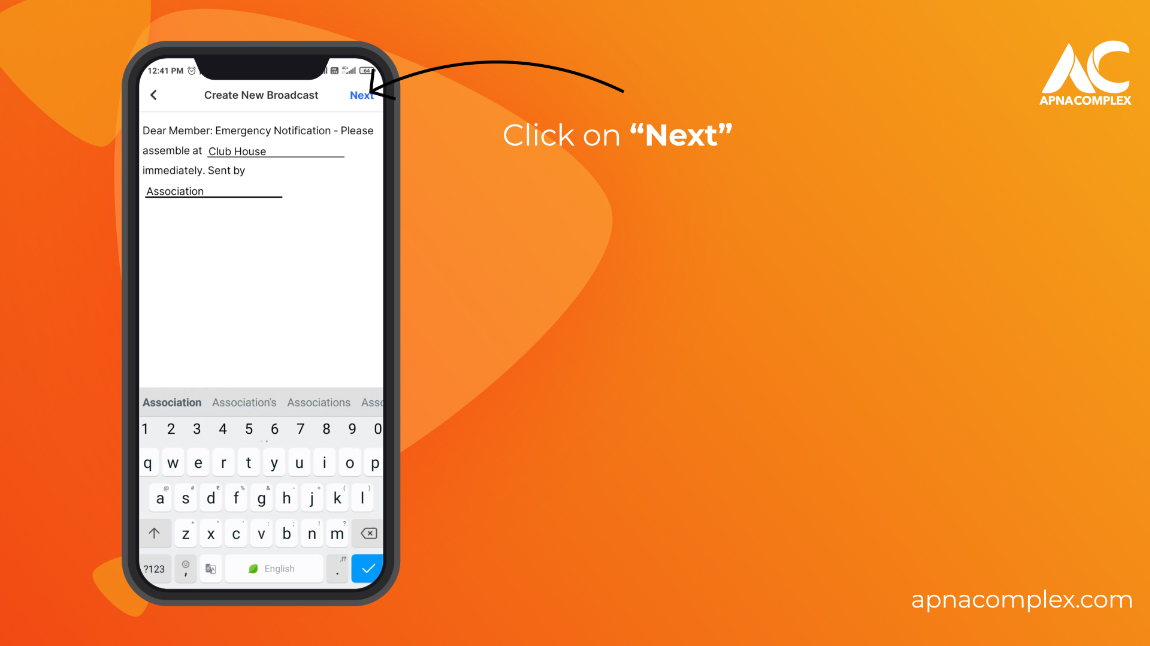 –          You will be taken to the "Broadcast Settings" page. On that, you can choose the "Audience" who can see this broadcast, eg, owners, committee members, tenants, etc, and you can also choose the "Broadcast Medium" – SMS or App.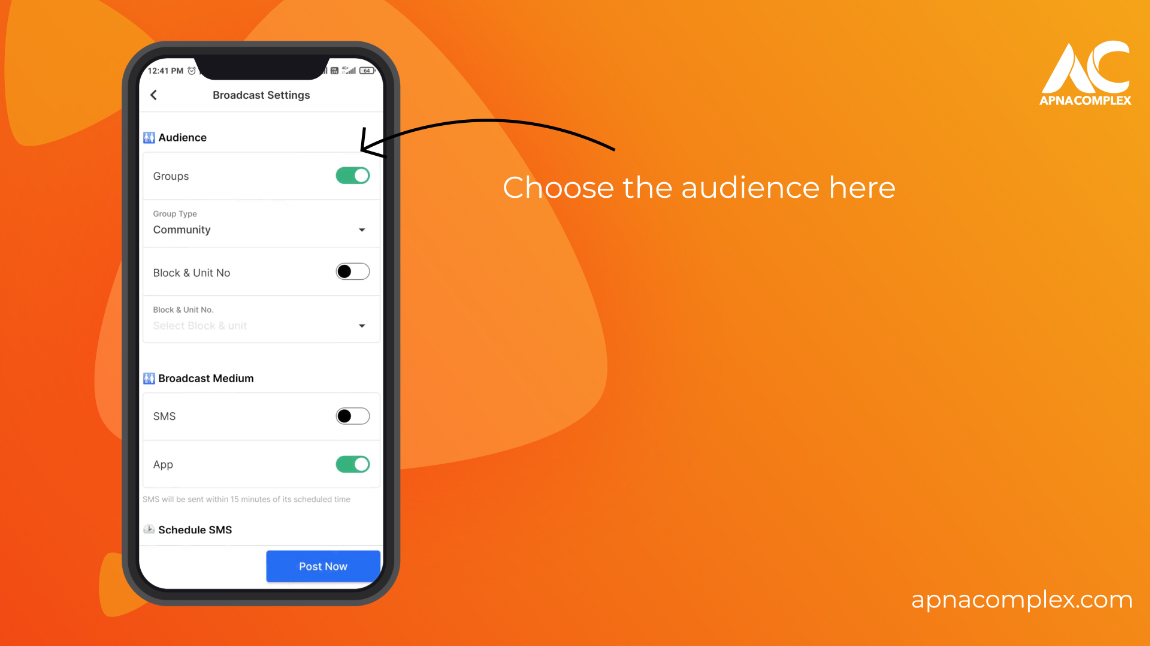 –          Once the above step is done, select the date and time that you would wish to send the broadcast and click "Post Later".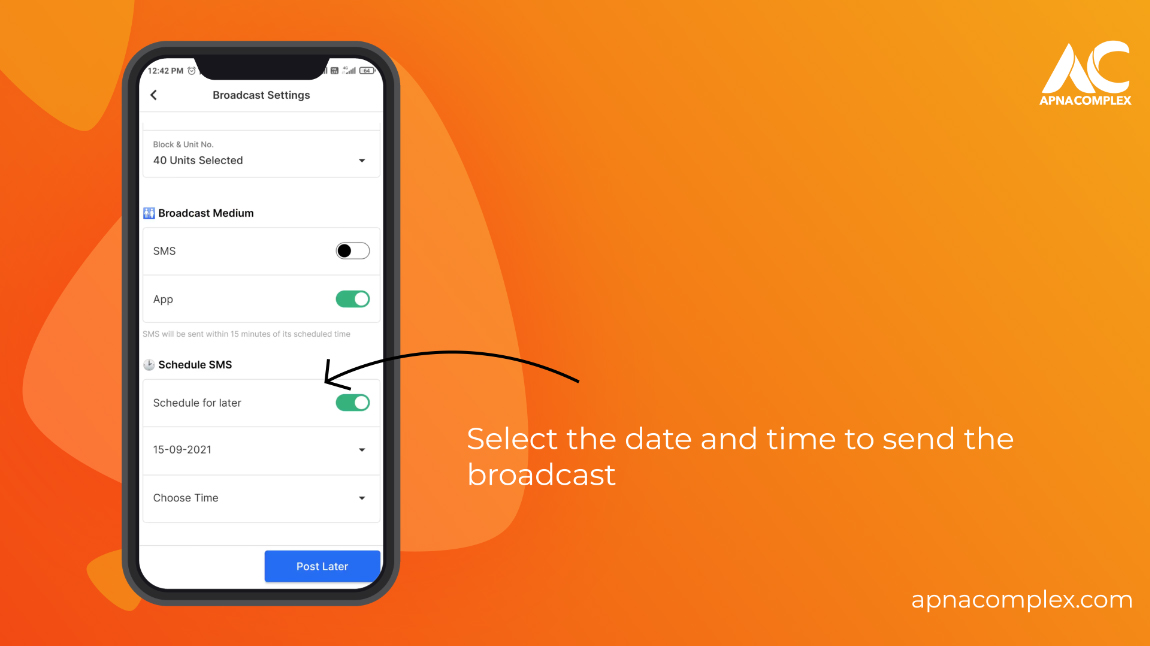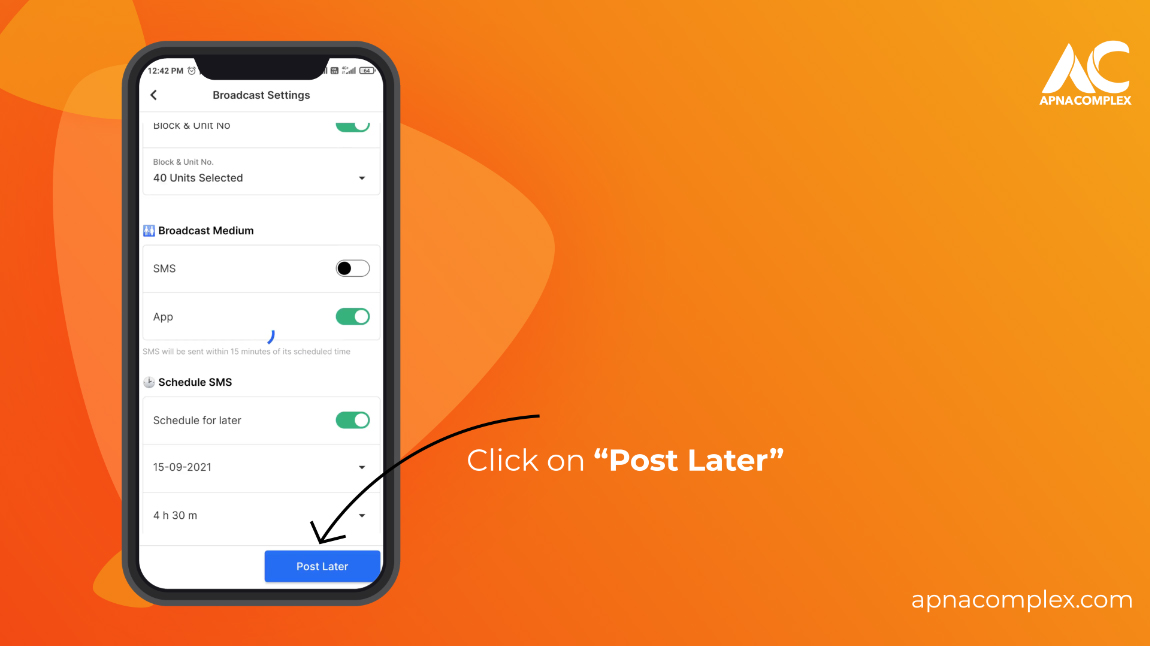 –          Broadcast Notification has been scheduled successfully.